A Way Out features two main characters— Vincent and Leo, who meet each other in prison. Both share their story of how they ended up there.
They develop a bond like brothers in arms and go off on an exciting but albeit dangerous adventure in their efforts to escape prison.
Vincent is a calm and poised character who usually prefers the peaceful way out of a situation, while Leo is more aggressive during a confrontation. Here is the catch— we can choose which approach we would like.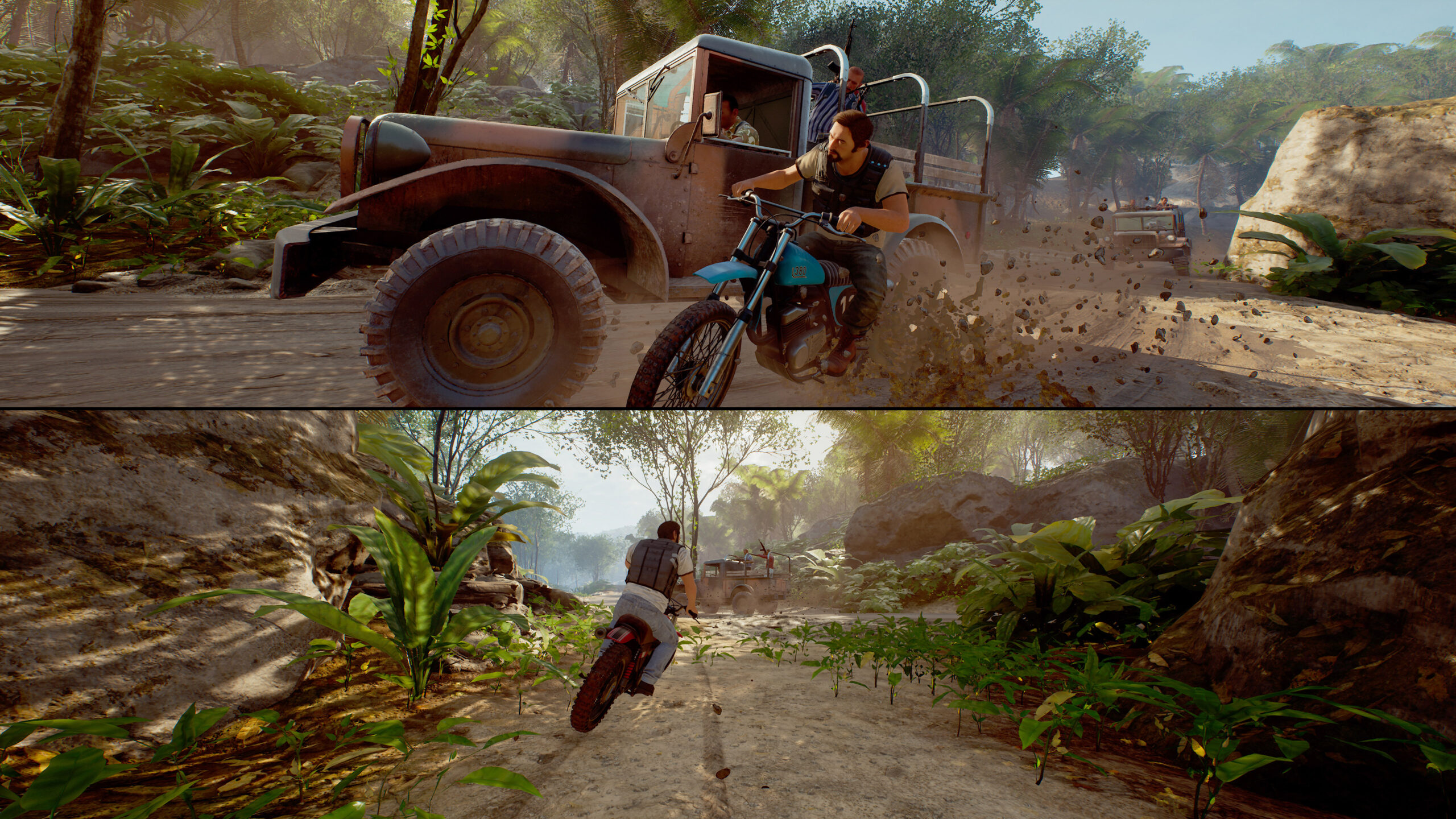 It brings joy to co-op adventure lovers and people who enjoy playing with others. The graphics are amazing, and the camera is in third-person.
We see some emotional exchanges between Vincent and Leo about how they failed to devote time to their family. It helps us realize that giving time to one's family is precious.
There are some intense moments when we feel for the characters. The story was incredible, and there is a twist near the end.
The co-op gameplay is arresting even to people who usually play solo— like me. I sure had a great time playing this with a dear friend. What about you?
If you are interested, be sure to check this game out on Steam: https://store.steampowered.com/app/1222700/A_Way_Out
Need to decide? Check out this trailer: