LinkedIn, the Professional Social Network that keeps on growing! Want to up your LinkedIn game? Follow these 10 tips I gathered from Linkedin themselves below: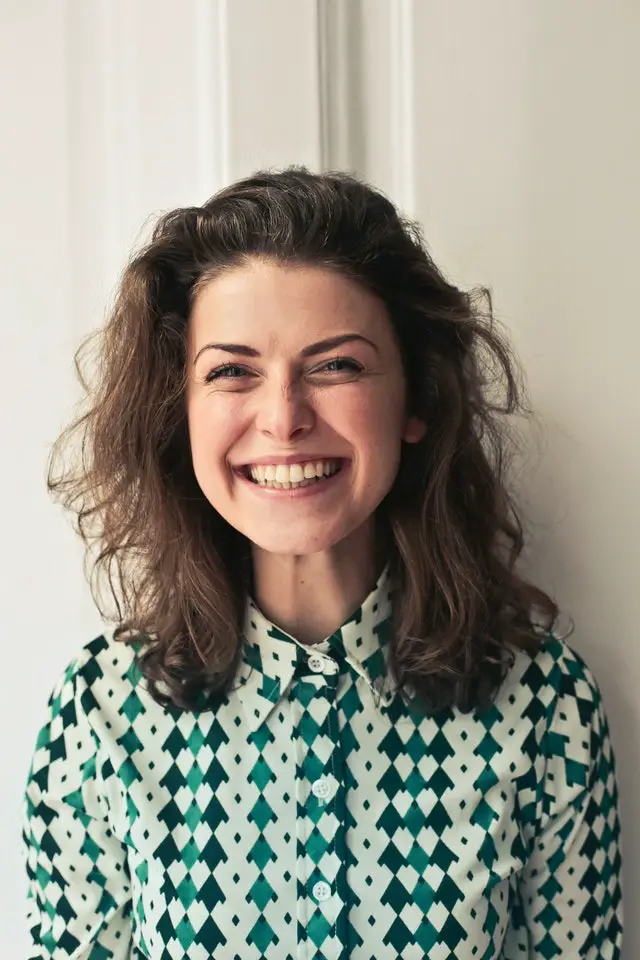 Include your Best Headshot Picture with a Smile!
Are you shy to smile openly at the camera? Well, if you do not want to drop LinkedIn to forward your so-called 'Resume,' then you must have a picture donning on your best outfit with a smile.
There is no getting away with it. You would NOT want to give an impression that you are somewhat of a grumpy person, would you?
Hence, practice smiling. It will not hurt. Instead, it will bring dividends.
Add keywords to your profile headline: Short and Impressive
If you are an entrepreneur, highlight what you are interested in collaborating on. Or, include your job title if you are holding a job and would like to get a new opportunity working for, let's say Google or Apple.
Include two sentences: one your entrepreneurial field or job title and the other stating your intention of putting up such a LinkedIn Profile.
For example, Administrative Assistant at Ford. Interested in working as an executive assistant at a great firm.
Make sure you update your profile
You do not want to see yourself associated with your old company while you are still three months in your new one. You can also include keywords in your profile description.
It means that you should write for the search engines, not just your profile viewer. You need to know your skills; also that are prevalent in the market.
Now, HR can track your profile. That's what you want.
Write a summary about yourself
Summary? Make it enjoyable! Imagine if you were to get impressed by reading the first line.
Make that line about yourself. People want to get an idea about what you did in about a few seconds.
An executive should be able to see your best self. And YOU can do that with an excellent summary.
The summary allows you to present yourself in a way that catches the readers' attention and gets them invested in it.
Use keywords in your profile description
Use relevant skills as your hook to the people reading your profile. If you have excellent typing skills, perhaps include that, especially when it helps with almost every desk job.
If you have excellent managerial skills, you might mention that besides your computer skills, especially if you are looking for a management job.
Use a relevant Cover Photo
Find out a good cover photo that goes with what you do in your job. If you are working at Ford, upload a picture of the latest Ford vehicle that your company launched recently.
Use a custom-made URL
Pick a good URL that resembles you. It could be your name or something that describes you. For example, a doctor can give something like "Doctor [dot] Hansen," Hansen as in one's last name.
Make connections over 500 at least
LinkedIn makes connections with over 500 seem like 500+. So, a person who has 600 connections and a person who has 1000 will show has 500+ on LinkedIn.
Therefore, increase your contacts by engaging with posts another put on this platform.
Increase your reach by showing interest in other people's posts and raise your chance of securing multiple connections.
Make use of Recommendations and Skill Endorsements
If you have a manager, make use of their recommendation on your LinkedIn profile by asking them to endorse you for skills and recommendations on LinkedIn, which nothing but complements the section.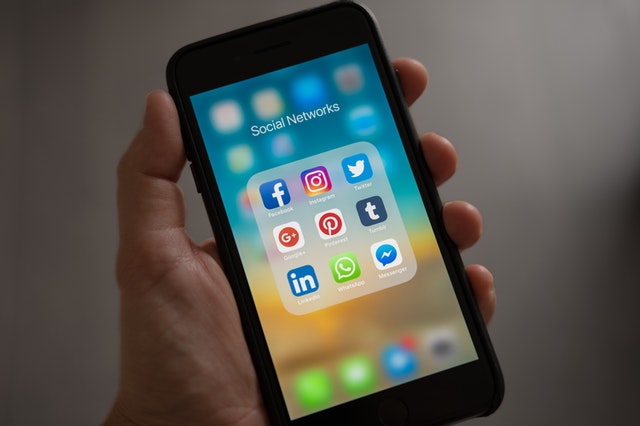 Keep your Profile Active
Try to post about things you are interested in every week or few times every month. That seems like a decent start if you are a beginner.
See google trends and figure out what is going on around you. Suppose you are interested in a particular thing or the work that you do, post about that.
The more invested you are in a subject, the better your posts will be.
That's a wrap for all the tips I have for you. If you like it, please do not forget to share it with your friends and colleagues.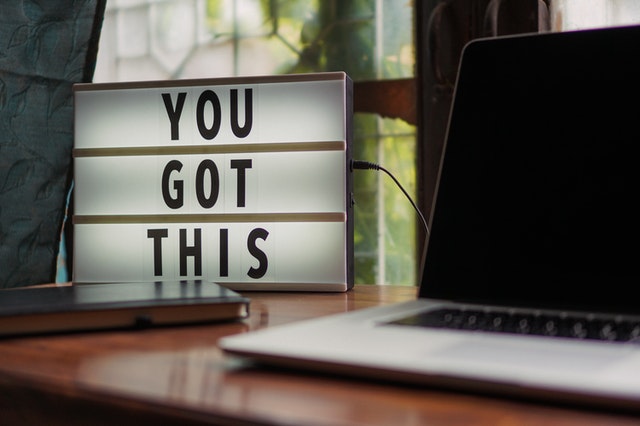 Keep going on! 'Cause You ROCK!