Here are some tips you can use to optimize your blog posts:
Click on Drop Cap

By clicking that, it capitalize the First Letter of the first word in the first paragraph in style.
Open Yoast SEO – Snippet preview (or Google preview) –

Write something on the meta description box that most resembles what the post is about. [This will show up on Google]
Add A New Category
Type sth what your post is about. Stick to this category when you are writing about posts of this kind.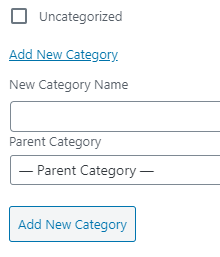 Click on Featured Image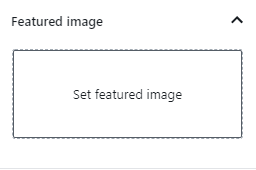 Click on Upload Photo and then choose a relevant photo to the blog post.
That's it!
Your blog post is now rich in the reader's eyes!